Autar Kaw has given several keynote speeches, been a panelist, and facilitated workshops related to STEM higher education.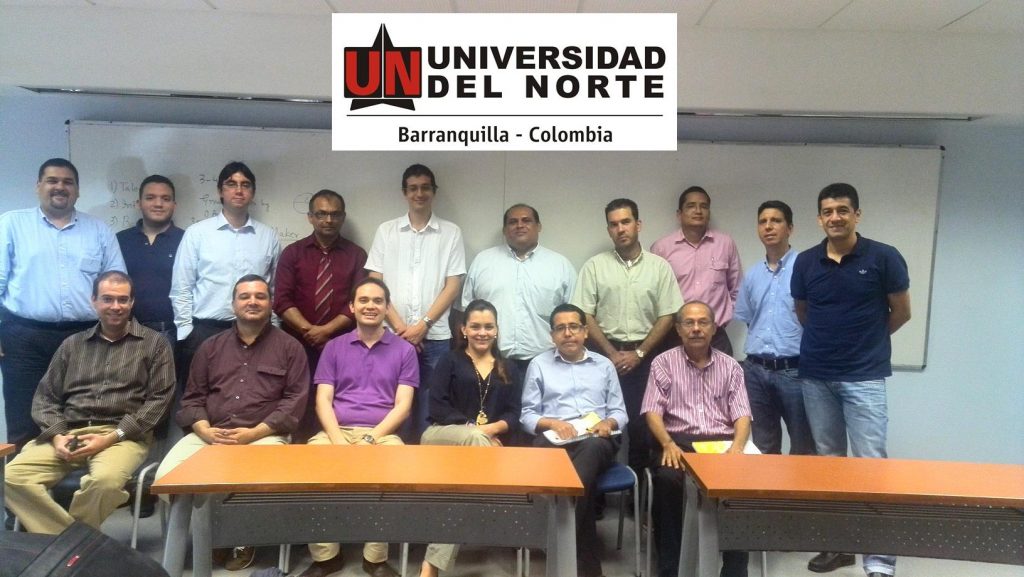 Topic of speeches have included topics such as
How Do We Learn?
Best Learning Strategies
Massive Open Online Courses
Open Education Course Ware
while workshops have been facilitated locally and internationally on topics such as
Holistic Flipped Classrooms
Teaching and Learning Strategies
Scholarship of Teaching and Learning
History and Development of Massive Open Online Courses
Adaptive Learning
and he has been on panels for discussion on topics such as
Yearning to Learn
Are There Limits to Online Learning
Flipping a Classroom
Teaching Successes and Strategies
Contact Professor AutarKaw at kaw@usf.edu for scheduling a workshop or a lecture.